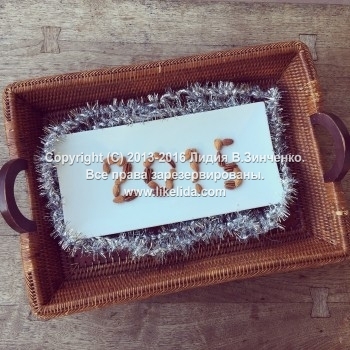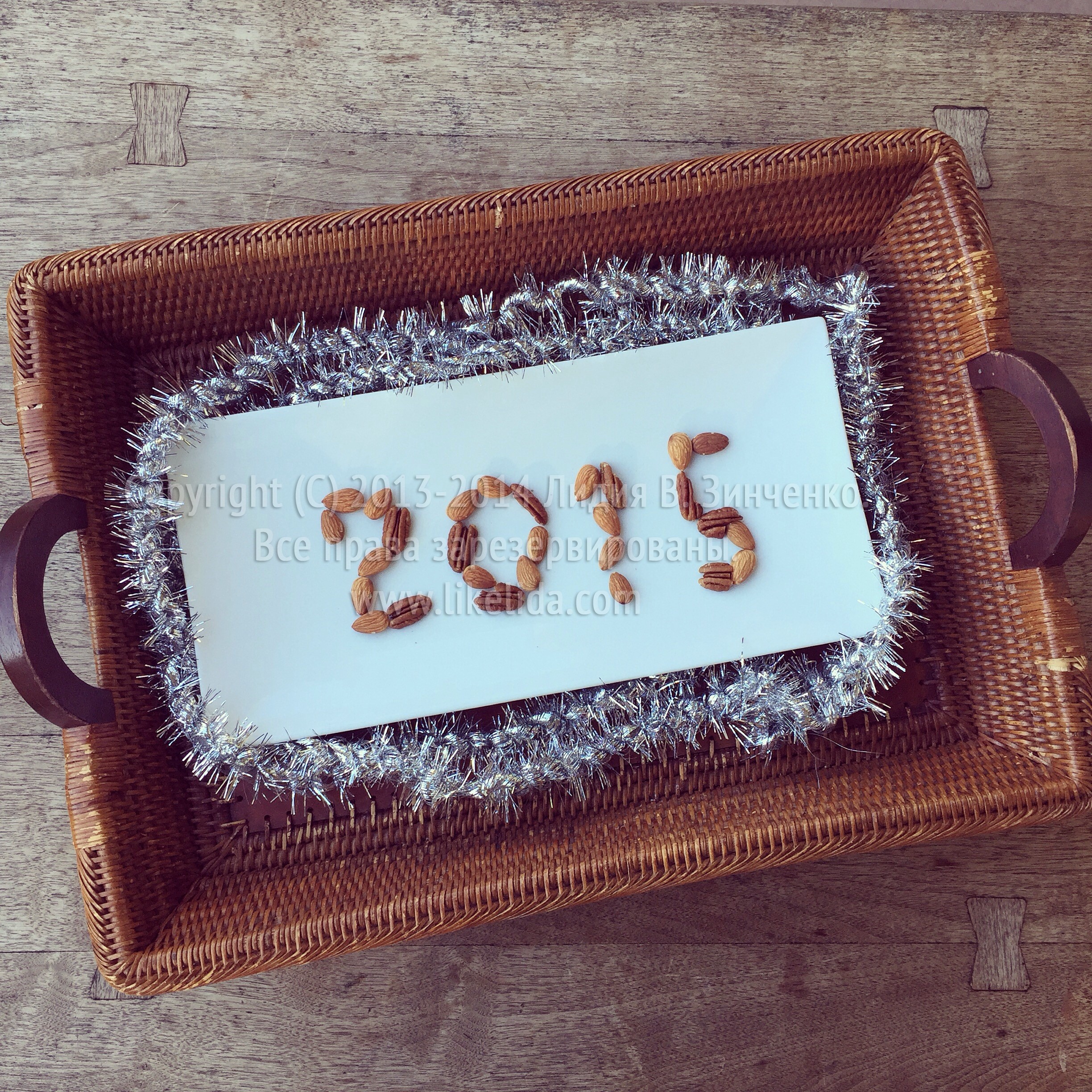 It's no secret that in just a few days there will come a wonderful and perhaps the most important holiday in the year, the New Year. I do not know about you, but I've always loved this day: a cheerful atmosphere, a bright new year tree, gifts, congratulations and, of course … a festive table.
There are a lot of tasty, satiating, but alas, not always useful dishes. It is a fact! We all want to eat delicious food, but no one wants to go to the gym and shed the extra pounds, and, believe me, I understand you.
I propose to make this year an exception to the rule of traditional gluttony, and cook something new, light and incredibly tasty, to start the New Year with a full sense of lightness and health. Does not it sound wonderful? And so, my New Year gift to you will be three completely new recipes for the festive table. Interesting, beautiful and very tasty! All the recipes below: read and follow the links.
Ready? Set? Let's go cooking!
Menu:
Hot appetizer.
Pot pie with tofu (Vegan)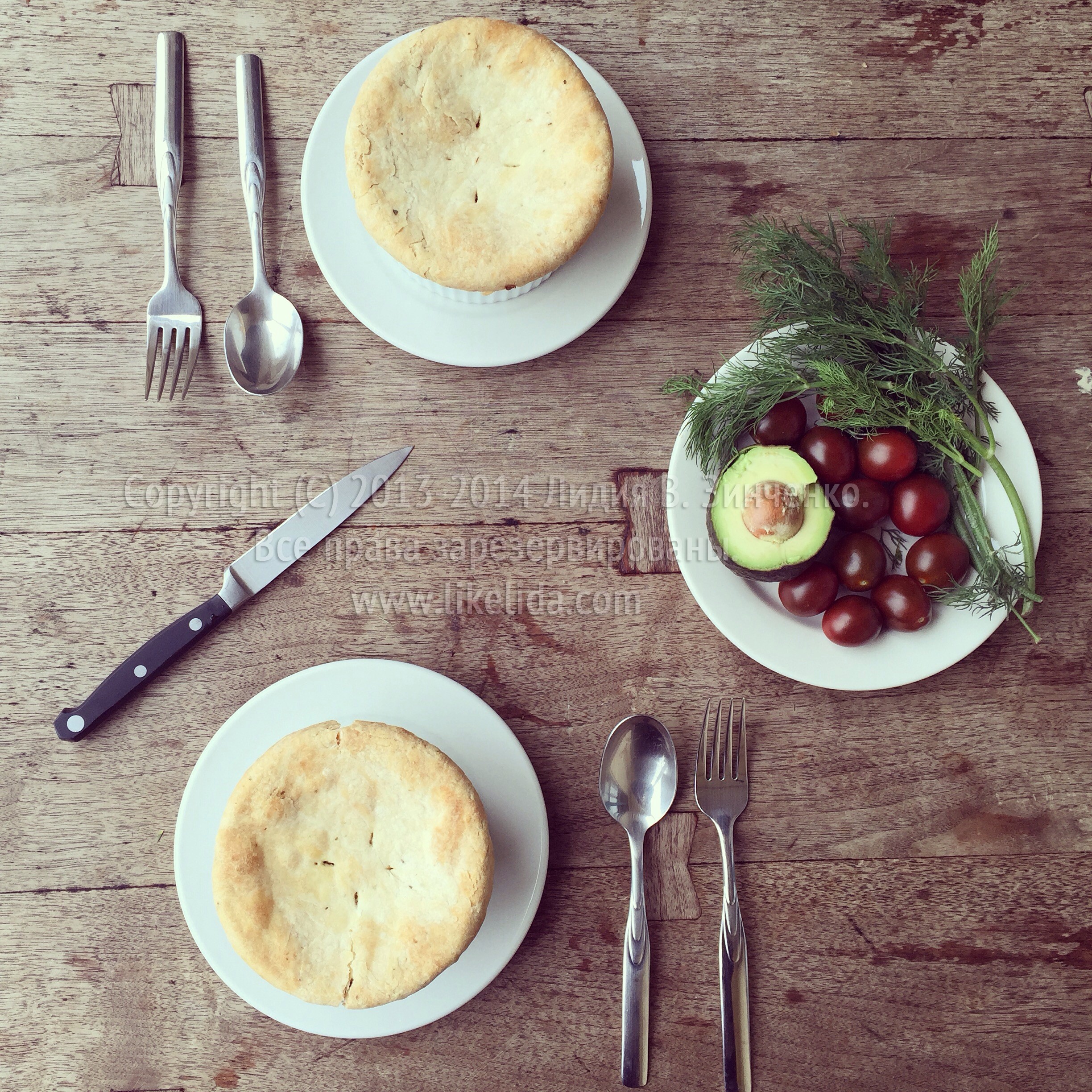 For a hot appetizer, I suggest making a vegetable pie.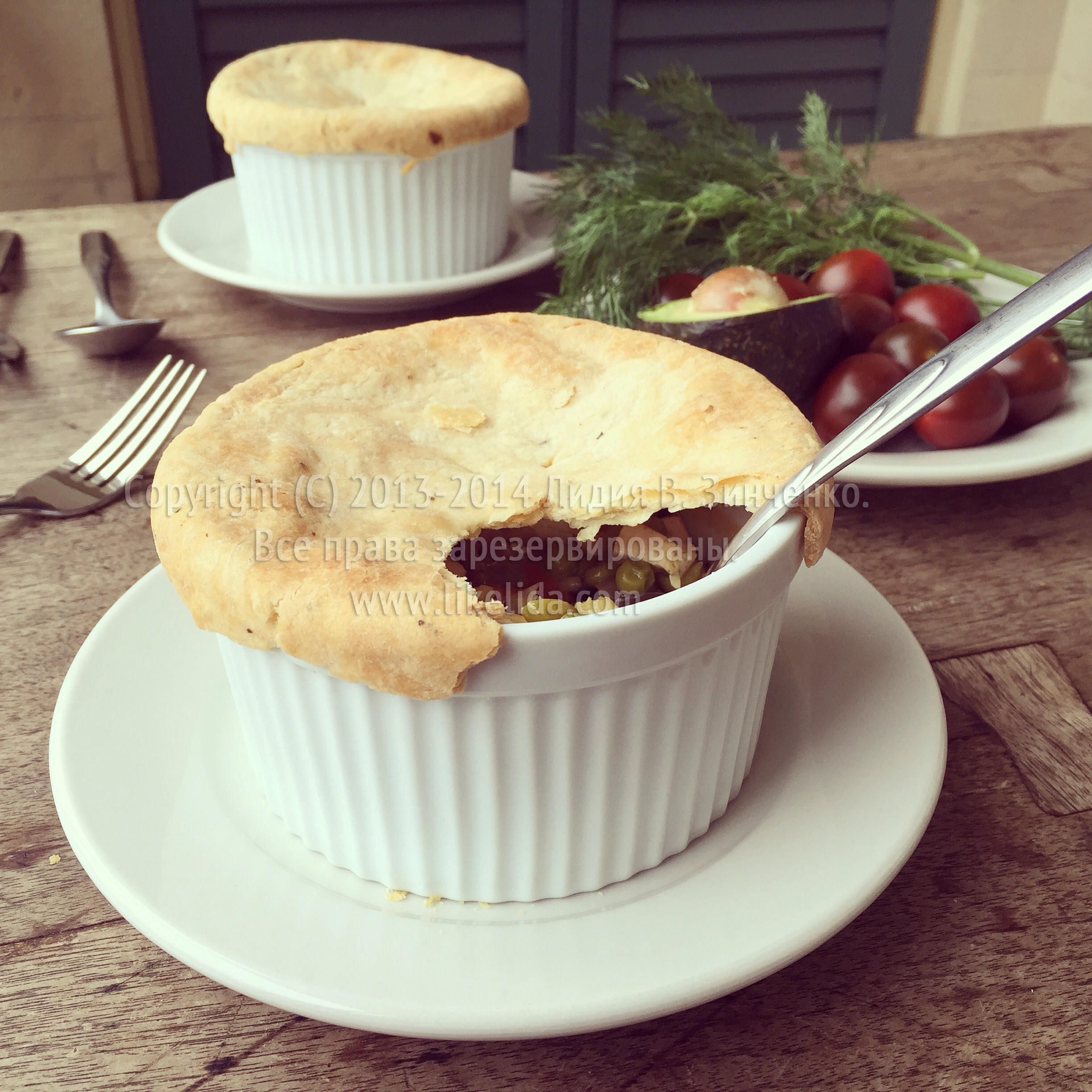 This appetizer miraculously warms up, is rich enough to calm the appetite, it looks beautiful on the table and is very tasty.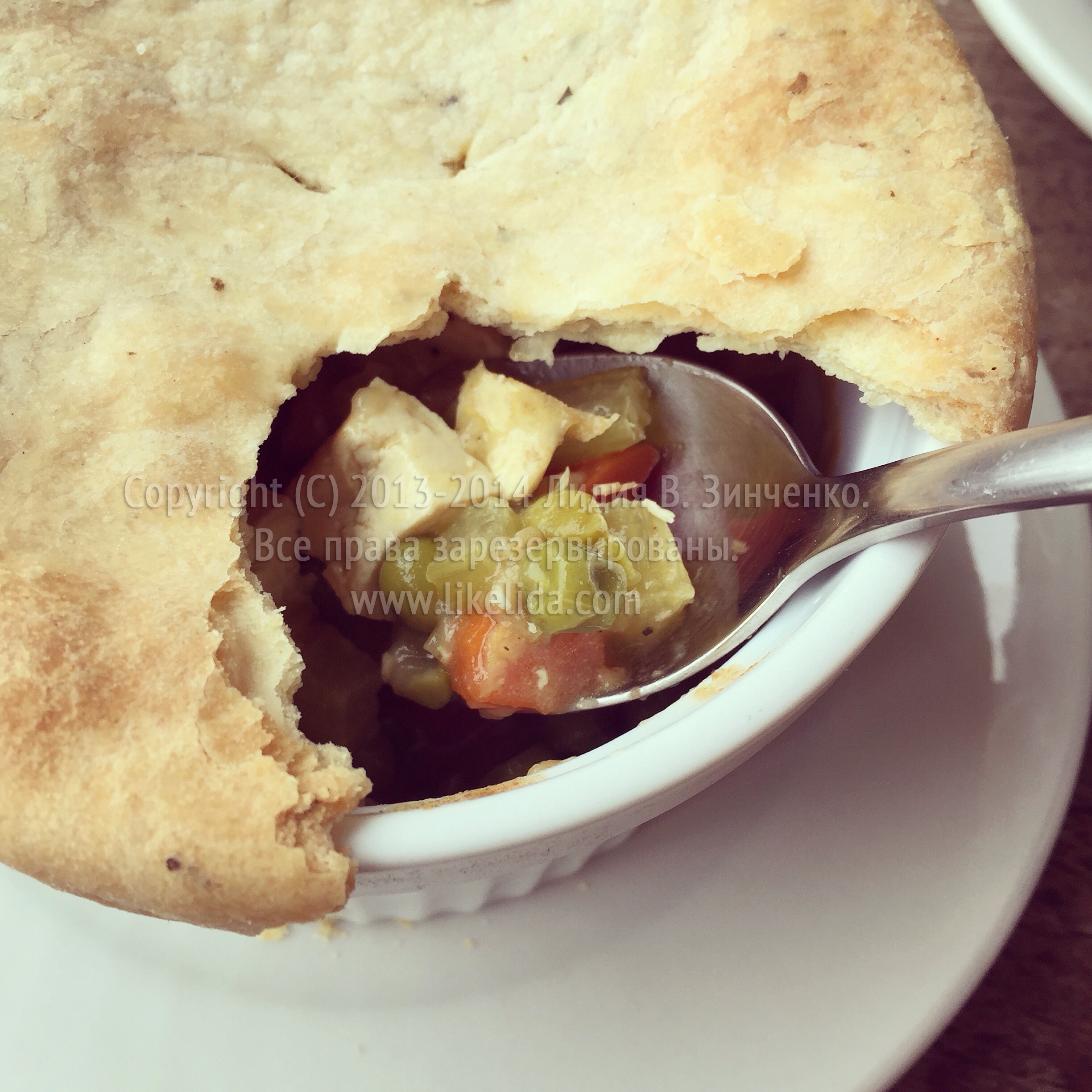 Portions can be either medium or very small (only 2-3 bites): it all depends on the mold that you will bake it in.
Main course.
Salmon in almond crumbs on a cushion of sweet corn.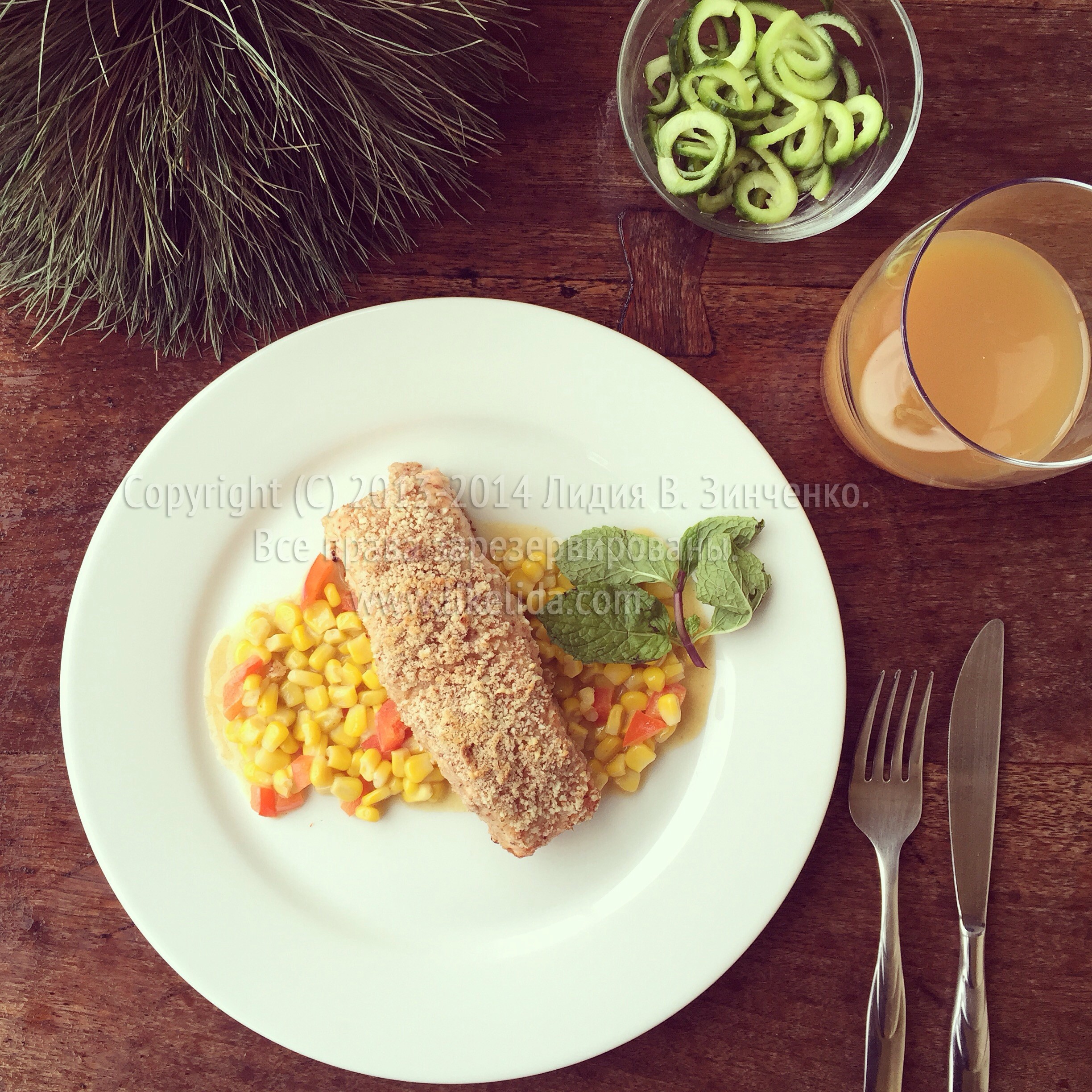 I decided to go with the red fish in a crumb of almond nuts and a garnish of corn in coconut milk.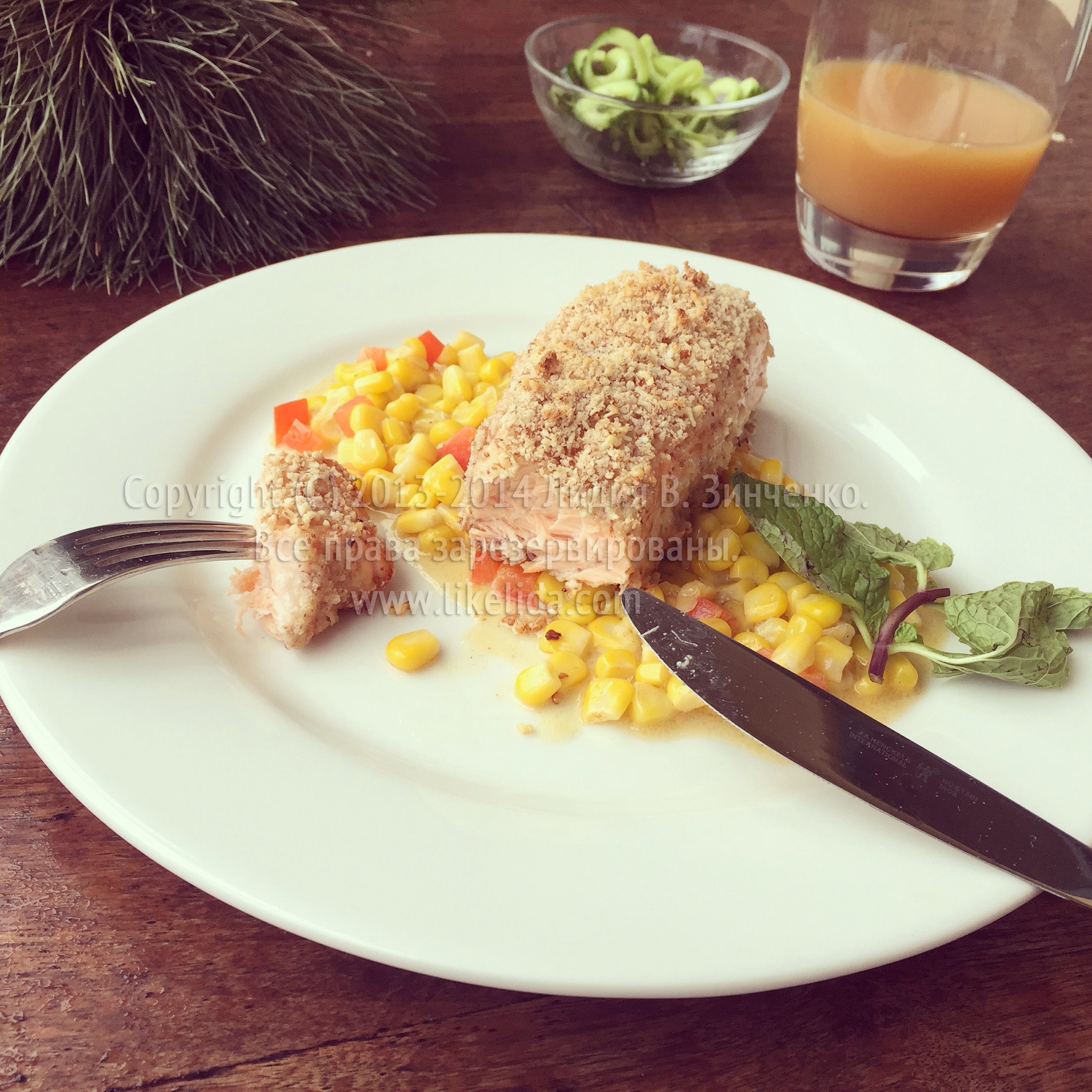 Salmon is always a win-win option: useful, easy to cook and looks great on the festive table.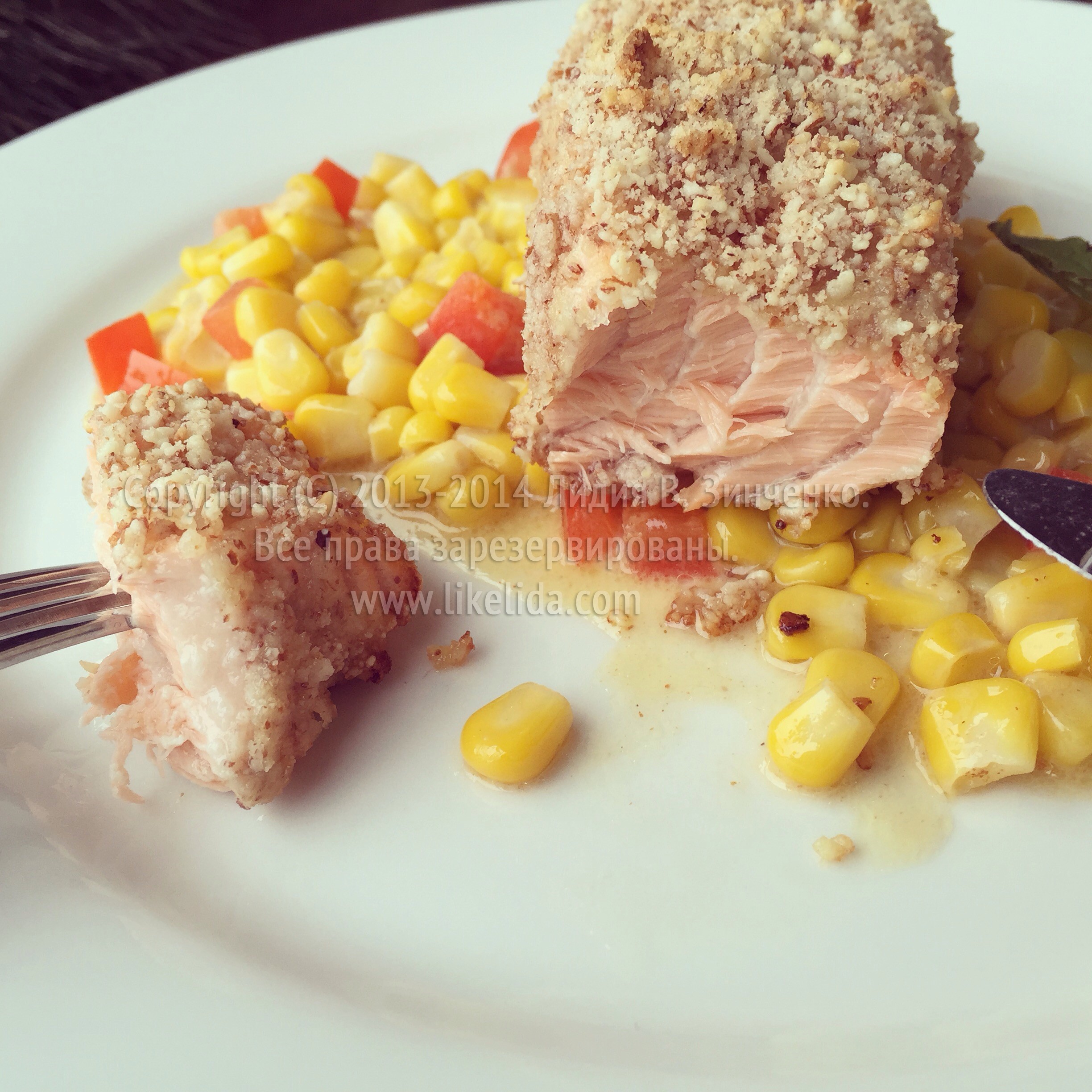 The size of the portion can vary, but I would advise 1/2 large fillets per person.
Dessert.
Pumpkin cocktail (Vegan)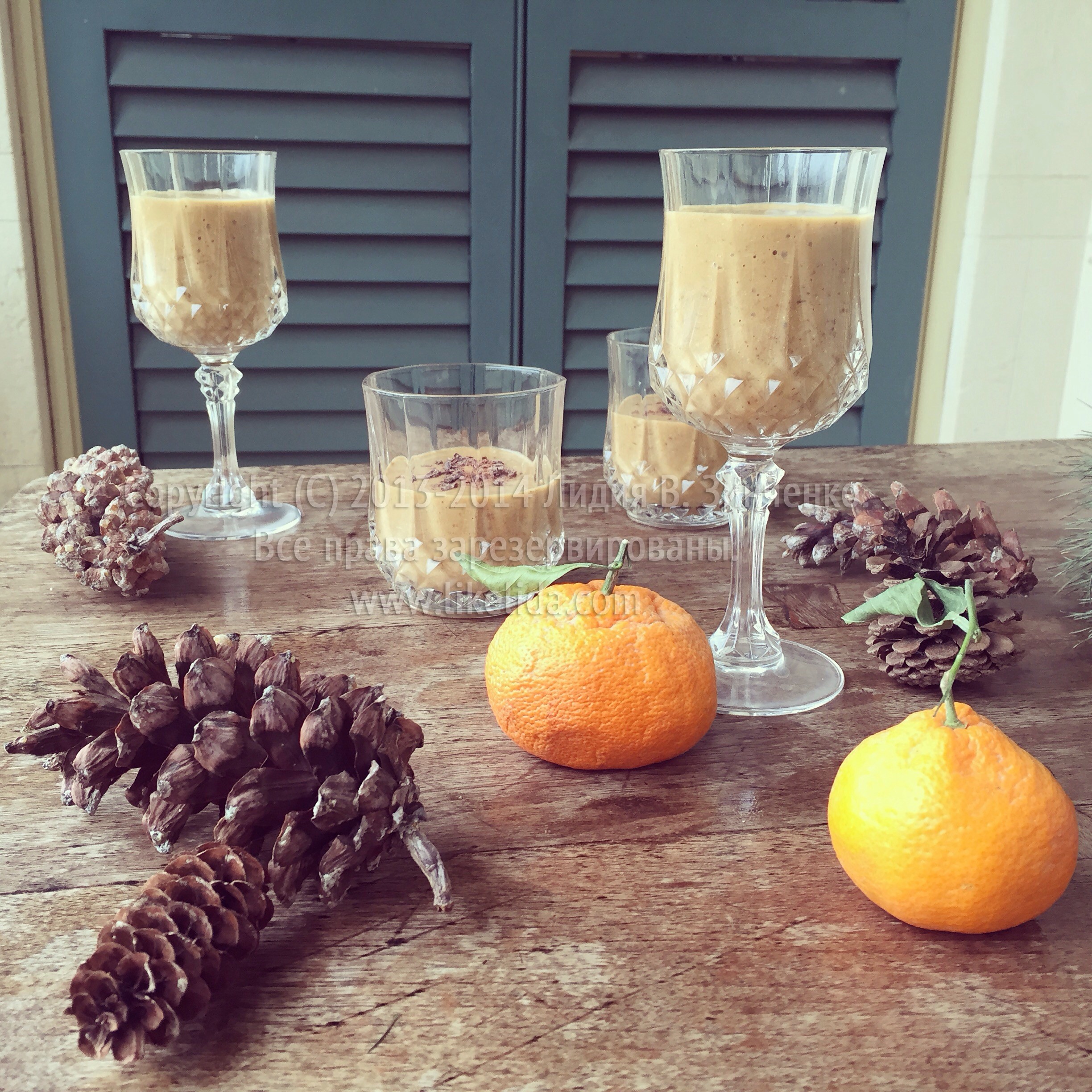 Since my site is full of various pastries, I decided to experiment with the dessert so I'm not offering you  a sweet cake, but an amazing, light, healthy and incredibly tasty pumpkin cocktail.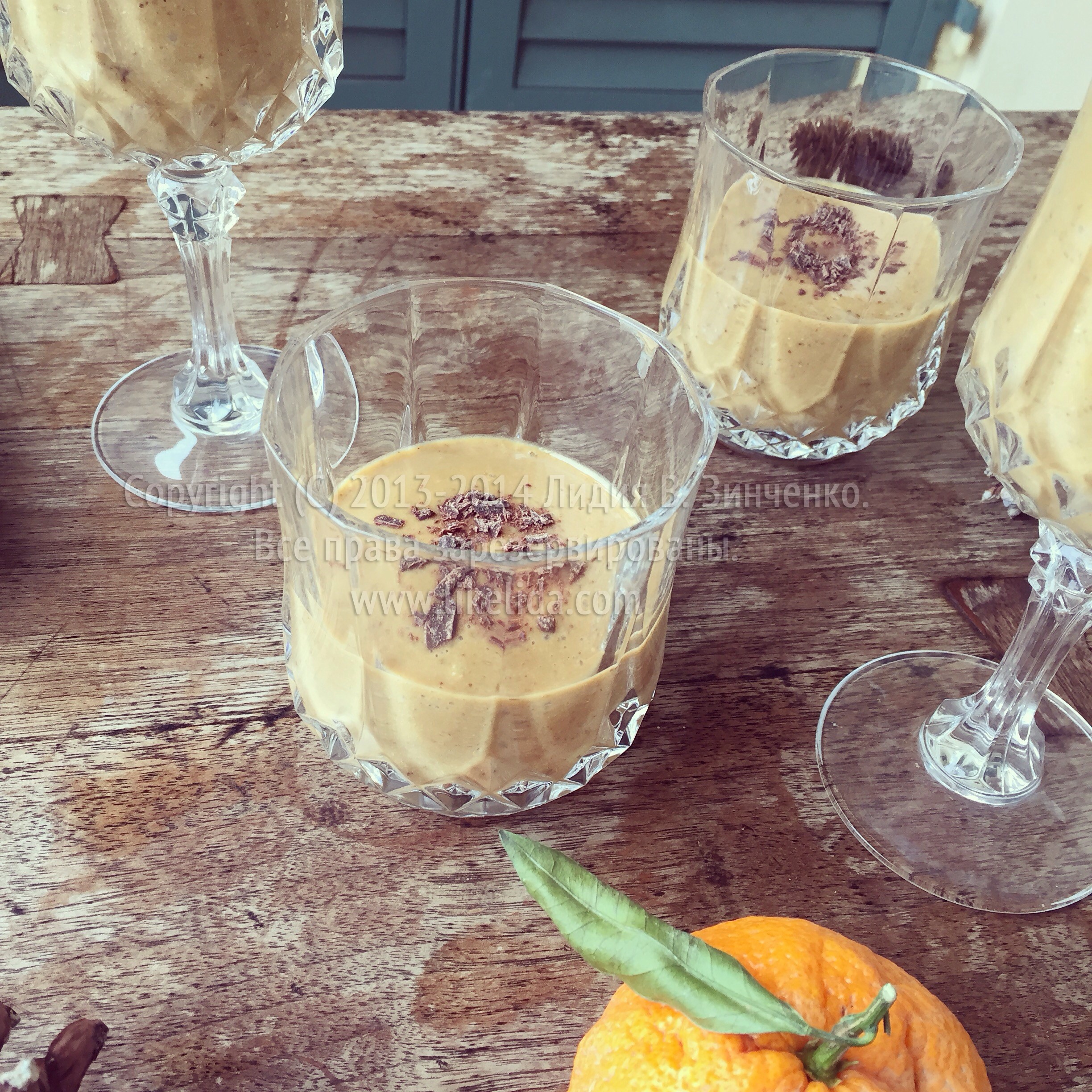 Its "creamy" taste will be loved by everyone. Such a cocktail can be served both cold and hot.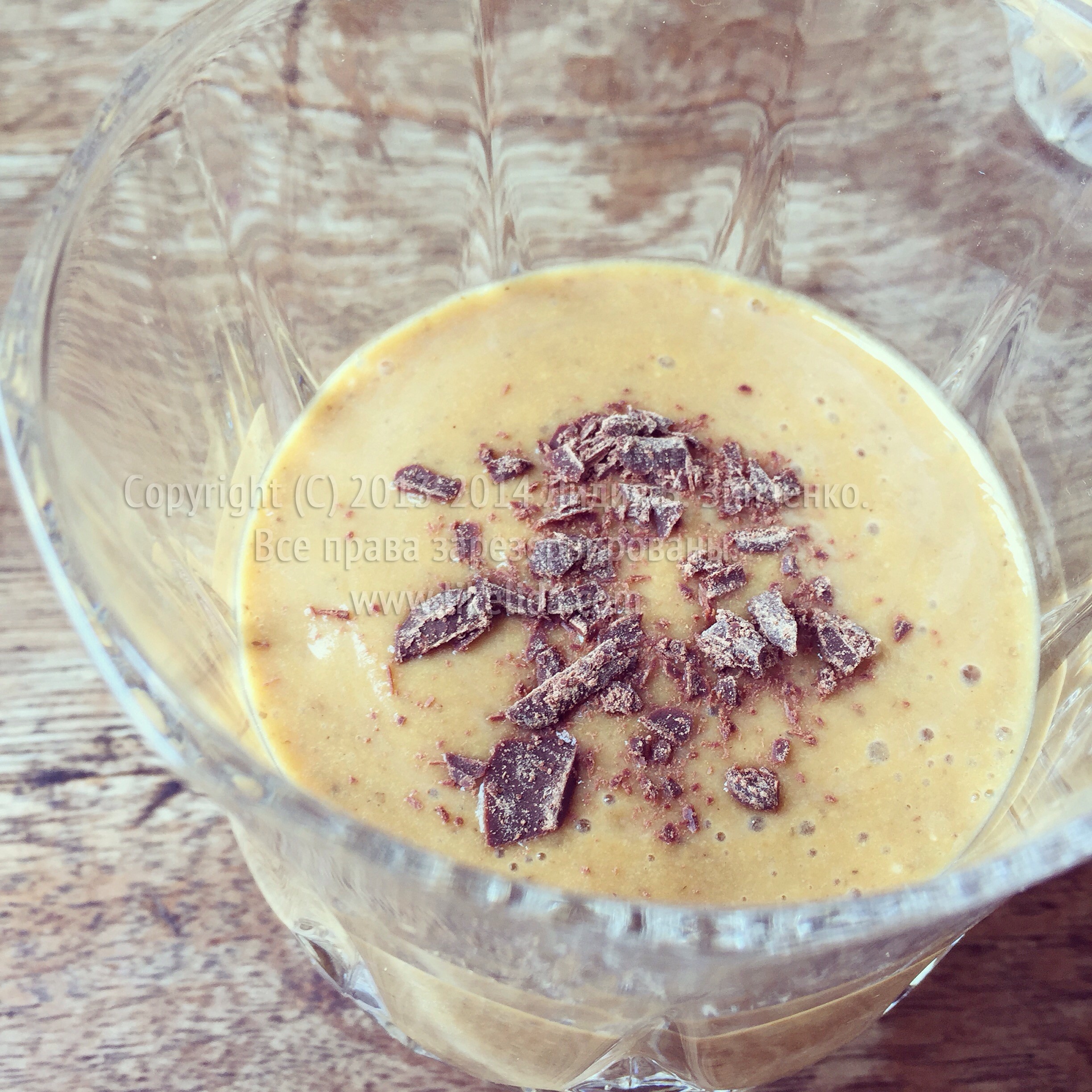 On top you can add a little whipped cream, or crumble black chocolate.
As a result, we get a little vegetables, a small amount of protein and a wonderful addition in the form of a sweet and light dessert cocktail. Since it is a holiday, you can safely add a bit of dark rum to the latter. Why not? This is the New Year! I wish you good health, inspiration and only the sweetest days! Thank you for being with me this year, happy holidays and see you in 2015!
Yours, Lida.